Garron Griffitts, LCSW, will be facilitating a therapeutic retreat for women in the beautiful Saguaro Lake Ranch just outside of Mesa, Arizona.  Please see flyer below.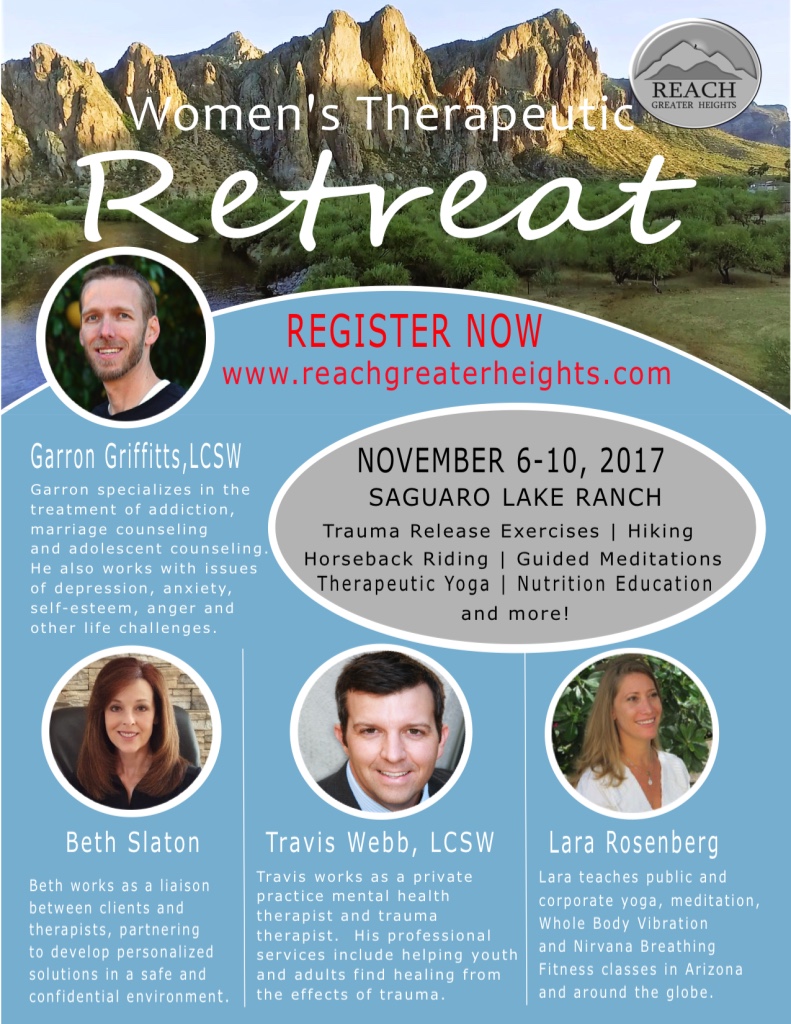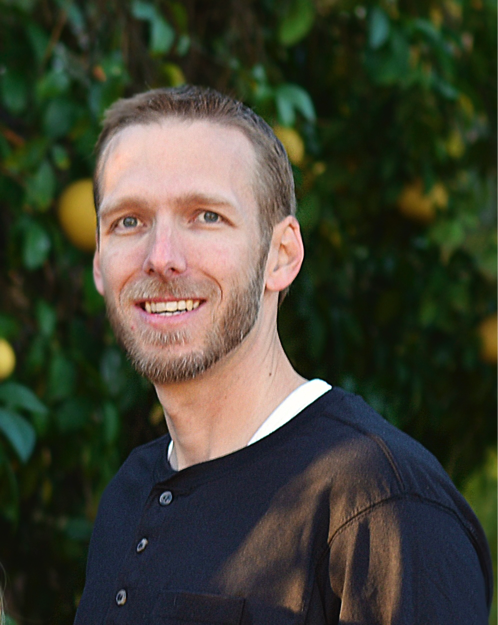 Garron is a Licensed Clinical Social Worker who specializes in the treatment of addiction treatment, marriage counseling and adolescent counseling. He also works with issues of depression, anxiety, self-esteem, anger and other life challenges. He previously worked as an adjunct faculty at ASU and taught SWG 608: Ecological Approach to Working with Children, Youth and Families, SWG 664: Treatment of Substance Abuse Disorders and SWG511 Foundations of Practice 2.
​
His treatment approach centers around cognitive behavioral therapy (CBT) and attachment theory. He works to help people understand the power their thinking has over their feelings and their behaviors and the importance of having positive connections with others. ​