Invest in a weekend that will enhance your relationship with the person that matters the most
Together, create a stronger sense of security that you matter, that you are appreciated and that you are important to your partner.
In this educational workshop you will learn to:
Identify patterns that keep you from feeling close and connected.
Make sense of your own and your partner's emotions in order to be more open and responsive to one another.
Heal past and present hurts
Develop effective communication
Break the cycles of frustration and get "unstuck".
Create lasting trust and intimacy.
Deepen your emotional and intimate connection.
Create a stronger, more loving relationship.
Hold Me Tight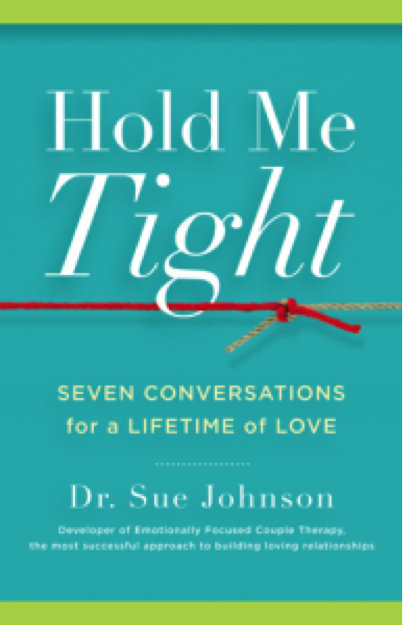 Developed by Dr. Sue Johnson, this couples workshop utilizes principles from Emotionally Focused Therapy!
90% of couples report significant improvement in their relationship with EFT! To read more about this highly effective approach visit http://www.iceeft.com!
Workshop Facilitators
 
Everett Bailey, PhD, LMFT
dreverettbailey@gmail.com
480-634-3807
Marcie Edmonds, MC, LPC
www.changeofheartcounseling.com
marcieedmonds@cox.net
602-460-8270
Date:
March 11-12, 2016
Cost:
$495 per couple(EARLY REGISTRATION by 3/1/16)
$550 per couple (After 3/1/16)
Materials, light snacks and beverages are included.
Hours:
9am – 5pm Friday
9am – 1pm Saturday
Location:
3048 E. Baseline Rd.
Suite 107
Mesa, AZ 85204
Click HERE for questions or to register!