TRE stands for Tension & Trauma Releasing Exercises
TRE is a simple technique that uses exercises to release stress or tension from the body that accumulate from every day circumstances of life, from difficult situations, immediate or prolonged stressful situations, or traumatic life experiences (i.e., natural disasters, social or domestic violence).
TRE is a set of six exercises that help to release deep tension from the body by evoking a self-controlled muscular shaking process in the body called neurogenic muscle tremors. The uniqueness of this technique is that this shaking originates deep in the core of the body of the psoas muscles. These gentle tremors reverberate outwards along the spine releasing tension from the sacrum to the cranium.
TRE is being used by thousands of people around the world as an effective tool for releasing chronic traumatic stress, physical tension and emotional trauma. It is also quickly becoming a popular way to release the everyday stress, tension, and anxiety that evolves comes from the daily pressures of life.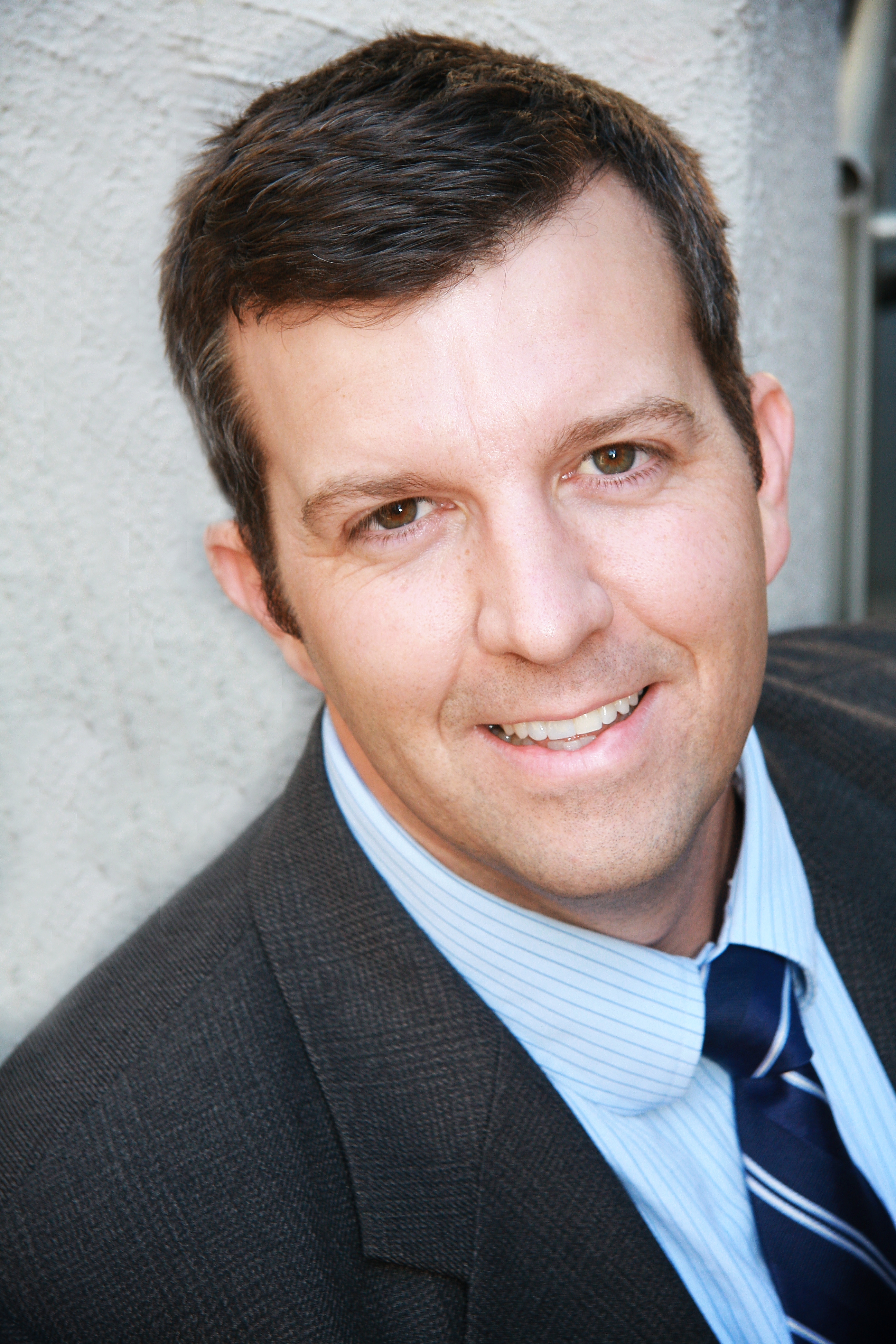 The TRE groups are run by Travis Webb, LMSW.  Travis' desire to work in the field of trauma emerged from his  training in Trauma Release Exercises.  In his training he has become a Level II Certified TRE Facilitator.  From this foundation, Travis created START (Stress, Tension & Anxiety Reduction Therapy).  This treatment helps develop healthy coping mechanisms for victims of trauma, abuse, or other adverse life events.
Time: TRE groups are held Thursday evenings from 5 pm to 6 pm.
Location: Arizona Family Therapy Group
3048 E. Baseline Rd. Ste. 107,
Mesa, AZ 85204
Cost: $20 per session
To Register: Send Travis an email at traviswebbtherapy@gmail.com