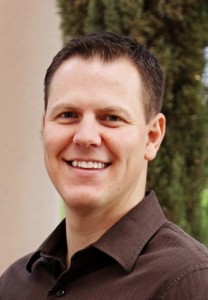 Shiloh Lundahl, LCSW, has worked with individuals, parents, children, and couples providing therapy and parent coaching in several cities throughout Arizona.  Many of these individuals have been willing to drive over an hour in order to meet with Shiloh in his office because of his approach to therapy with individuals and families.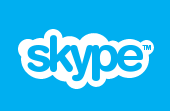 In order to make therapy for individuals, couples, and families more convenient to people living outside the Phoenix Valley, Shiloh has started offering therapy through Skype.  Individuals in smaller cities in Northern Arizona such as Show Low, Snowflake, Holbrook, Page, Joseph City, Winslow, St. Johns, Flagstaff, and Kingman; Central Arizona such as Payson, Sedona, Prestcott Valley, Lake Havasu City, and Globe, or Southern Arizona such as Safford, Thatcher, Eager, Clifton, Willcox, Bisbee, Douglas, Sierra Vista, Benson, Vail, Green Valley, and Yuma, now have access to specialized therapy services to strengthen individuals, couples and families.  
Skype sessions run $90 a session for 50 minutes.  Please click here for more information on the therapy services and approach that Shiloh offers or click the booknow button to schedule a therapy session through Skype directly on line.