Are you seeking supervision towards becoming an independently licensed therapist in Arizona.  Arizona Family Therapy group has several therapists who are fully licensed and are on the list of approved supervisors for the Arizona Board of Behavioral Health Examiners.
Not only are these therapists approved supervisors, but they also have extensive training in their fields of expertise which gives a more rich experience to those they supervise.
Listed below are some of the Arizona board approved therapy supervisors
Feel free to click on the therapist name to learn more about each individual supervisor, to find out if their currently have any openings for supervision, and to find their contact information.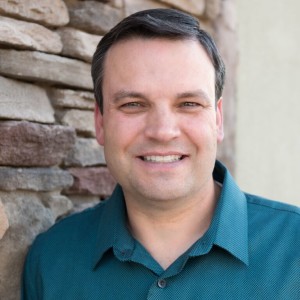 Everett Bailey, PhD, LMFT Supervisor
Marriage and Family Therapist in Mesa and Gilbert Arizona Dr. Bailey is a Licensed Marriage and Family Therapist in Mesa, Arizona and has over 20 years of experience in doing therapy with couples and individuals.  He has a PhD in Marriage and Family Therapy from Purdue University. He has received advanced training in Emotionally Focused Couples Therapy (EFT) and in Gottman Couples Therapy.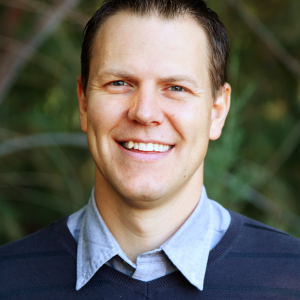 Shiloh Lundahl, LCSW Supervisor
Child and Family Therapist in Gilbert and Mesa, Arizona Shiloh Lundahl, LCSW, is a bilingual therapist (Spanish) who specializes in working with children, teens, and their families.  He is the founder of a company called Parent Arizona and Counseling Services which specializes in providing quality parenting classes to parents, foster parents and adoptive parents.  He recently worked as a clinical supervisor for The Easter Seals Blake Foundation providing and overseeing mental health services for young children ages birth through six.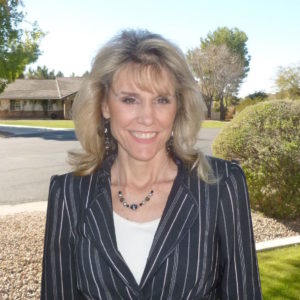 Marilyn Tenney, LPC Supervisor
Trauma Therapist and Individuals and Couples Counseling Marilyn Tenney, LPC, has many years of experience as a therapist.  She specializes in working with individuals who have experienced trauma and continue to be effected by it. She also works with couples and families to help them break out of self-destructive cycles and she helps marriages heal from the effects of hurt and pain caused by negative emotional experiences. Marilyn has advanced training in couples therapy using a therapy approach called Emotionally Focused Therapy (EFT) and somatic experiencing.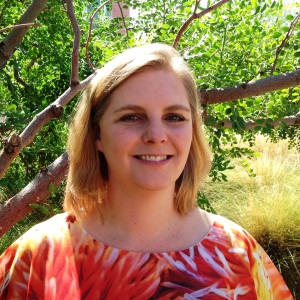 Heidi Quinlan LPC, LISAC Supervisor
Child, Family, and Individual Counselor in Tempe, Chandler, Mesa, and Gilbert Heidi Quinlan is a Licensed Professional Counselor and a Licensed Independent Substance Abuse Counselor with post graduate certification in Infant/Toddler Family Practice. She has specialized training in treating trauma and attachment disruptions in both children and adults. She utilizes a combination of Cognitive Behavioral techniques, EMDR, Play Therapy, Theraplay, Sand Tray Therapy, Parent Child Relationship therapies, and other expressive approaches. Her work focuses on the significant influence of the family