Are you or someone you love struggling with drug or alcohol abuse? Have you tried to stop on your own but keep going back? Substance abuse can be overwhelming and seem like there is no way out. If this is you, you are not alone!
Many people seek a competent drug and alcohol counselor in Mesa, Arizona to provide effective substance abuse counseling/therapy to individuals struggling with addiction or family members of someone struggling with addiction. Families of addicts also often seek answers on how to deal with their loved ones substance abuse problem.
Garron Griffitts, LSCW, is a substance abuse counselor and addiction recovery coach who offers substance abuse counseling and coaching to individuals struggling with substance abuse. He also offers counseling to family members of individuals struggling with substance abuse. He has developed and facilitated an Intensive Outpatient Program (IOP) and has worked in residential treatment for dug and alcohol addiction where he worked with clients individually and with their fam
ilies and facilitated groups for relapse prevention, therapy group, art therapy, equine therapy, assignment group and family education lectures.
Garron can help those struggling with drug or alcohol addiction and family members of those struggling with substance abuse by providing the education and tools necessary to be successful in recovery. There is hope!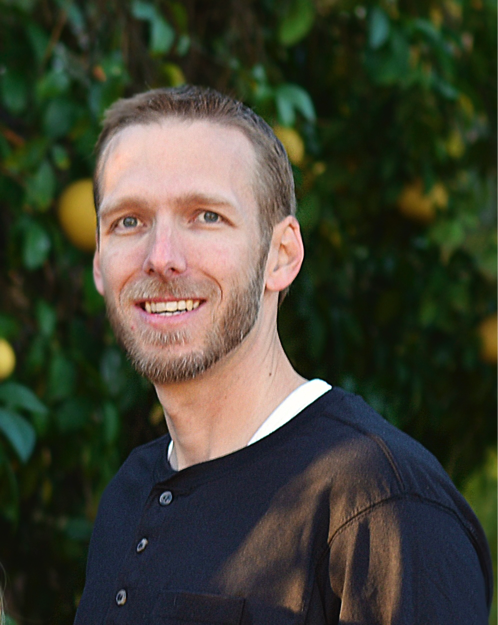 For more information about the drug and alcohol counseling that Garron provides in Mesa, AZ, please follow the link below.
Garron Griffitts, LCSW
Drug and Alcohol Abuse Therapist in Mesa, Arizona
520-483-3234