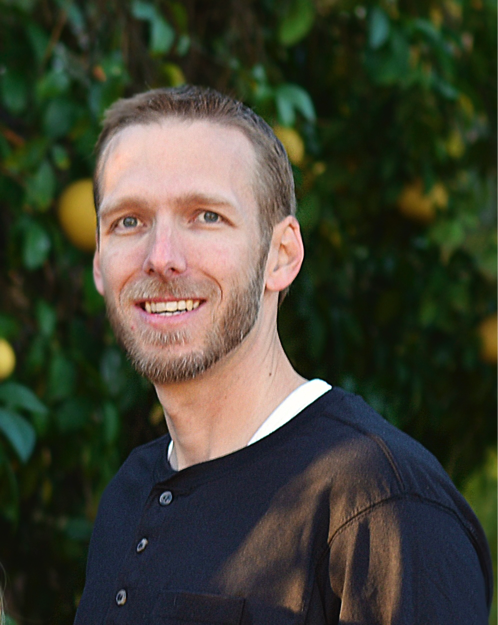 Garron Griffitts is a Licensed Clinical Social Worker and specializes in pre marriage counseling. Choosing to get married is a major life decision and unfortunately a "How to Have a Successful Marriage" manual does not come with the marriage license. Too many marriages end in divorce. Garron believes that most divorces can be prevented, especially with some brief premarital counseling.
Pre-Marital Counselor in Mesa, Arizona
Garron will help couples discuss important and maybe even difficult topics that can create problems once the Honeymoon is over.  He will give the couple the knowledge and tools that will help assist them in having a successful and happy marriage. He will provide a fun and educational setting so couples can get the most out of the sessions. Topics discussed may include, but are not limited to:
Communication
Sex
Love languages
Money
Kids and Parenting
Chores
In-Laws
Careers
Roles
To find out more about the services Garron Griffitts, LCSW, offers feel free to contact him.
Contact
Email: reachgreaterheights2012@gmail.com  
Phone: 480-203-9653
Counseling Fees
$100 per session
Garron does not accept any forms of insurance.
Setting an Appointment
To set up an appointment with Garron, you can give him a call, send him an email, or set the appointment yourself on line by clicking the booknow button below.
Location of Services
3048 E. Baseline Rd, Suite 107,
MAP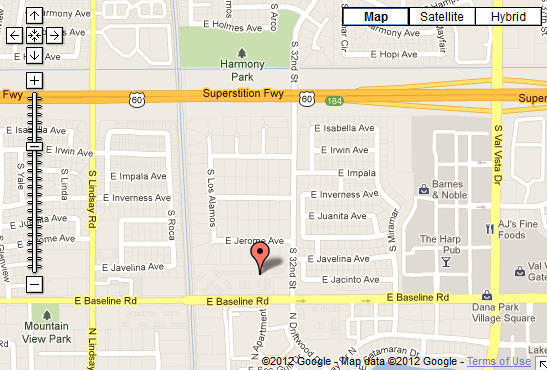 Marriage Counseling and Pre-Marital Counseling is provided by Garron Griffitts, LCSW, to individuals who live in the following areas in Arizona:
Gilbert, AZ
Queen Creek, AZ
Apache Junction, AZ
San Tan Valley, AZ
Johnson Ranch, AZ
Mesa, AZ
Scottsdale, AZ
Tempe, AZ
Chandler, AZ
Ahwatukee, AZ
Phoenix, AZ
Scottsdale, AZ
Zip Codes
85140 85240 85201
85202 85203 85204
85205 85206 85207
85210 85211 85213
85215 85275 85233
85234 85295 85296
85297 85298 85299
85242 85142 85209