Arizona Family Therapy Group recognizes the value in providing therapy in the location where the difficulties occur.  Sometimes that means providing therapy in the home or at the school or in different locations.  In-home therapy can be especially effective when working with young children and teens who may feel uncomfortable in the therapist's office.  Therapists who provide quality in-home family counseling often get a better understanding of the family in a shorter period of time by observing the family dynamics within the family's own environment.
In-Home Therapists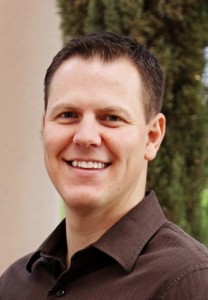 Shiloh Lundahl, is a bilingual therapist (Spanish) who specializes in working with children, teenagers, and families.  Shiloh has been providing in-home therapy for the past 3 years and has found it to be a very effective form of therapy especially when working with children and families.  Shiloh has specialized training in working with children ages birth through six-years-old and their families.  (Click to See Full Profile).  Shiloh provides in-home counseling in the East Valley.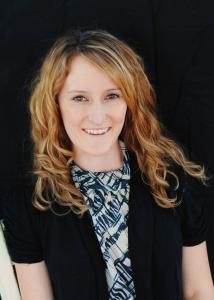 Tara Griggs, LMSW, is a Child and Family Therapist who offers in-home family counseling in the West Valley.  Tara helps families dramatically improve their relationships with each other. Whether your child has ADHD, was adopted, or is just downright defiant and disrespectful, Tara can help parents create a plan to help their child that goes far beyond behavior modification.  (Click to See Full Profile).