Shiloh Lundahl, LCSW, discusses media influences on kids on KTAR with Rob and Karie as part of their Family in Focus series.
The still Face Experiment
Pay attention to the way this baby reacts when her mother does not respond to her.  Now imagine the distress a child feels when a mother or father is not emotionally available due to constantly being occupied by electronic devices.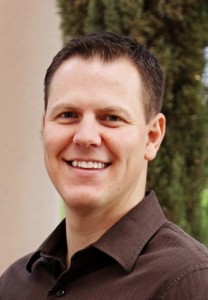 Shiloh Lundahl, LCSW, is a child and family therapist in Gilbert and Mesa, Arizona.  He is the founder of Parent Arizona and Counseling Services and is part of the Arizona Family Therapy Group.
He workswith couples on establishing safety and security within their relationship and helps couples understand and supporteach other more.  He also teaches  parenting classes using the Love and Logic curriculum, classes for parents ofchildren with ADHD, step-parenting classes, and advanced trainings for foster and adoptive parents.  He also provides in-home therapy in Gilbert, Mesa, Queen Creek, San Tan Valley, Chandler, and Tempe, Arizona.