Marriage Counseling in Mesa, Arizona
The therapists associated with Arizona Family Therapy Group offer Marriage and Couples counseling in Mesa, Arizona.  They understand that every couple struggles in their relationship at some point.  That is why the therapists at Arizona Family Therapy Group are understanding and take a non-judgmental approach when helping couples repair their relationship.
Relationship Repair
Because each person in a relationship makes mistakes, relationship repair is absolutely necessary for relationships to last.  When couples don't know how to repair their relationship after there have been breaks in trust, or they become hypersensitive to certain situations related to painful experiences, it leads them to trigger negative emotions in each other rather than feeling safe with one another.  As couples learn how to become safe for each other, they can help each other heal from past wounds and learn to reach out for each other rather than withdrawal.
Gaining Insight
Gaining insight into oneself and one's partner can help increase understanding of one's own reactions and the reactions and behaviors of one's spouse.  When couples can understand and validate the each other's fears and feelings of vulnerability, it can create emotional safety and intimacy within the relationship.  This, in-turn, can help couples strengthen their relationship during difficulty rather than shift to blaming and shaming the other person.
Marriage Therapists in Mesa, Arizona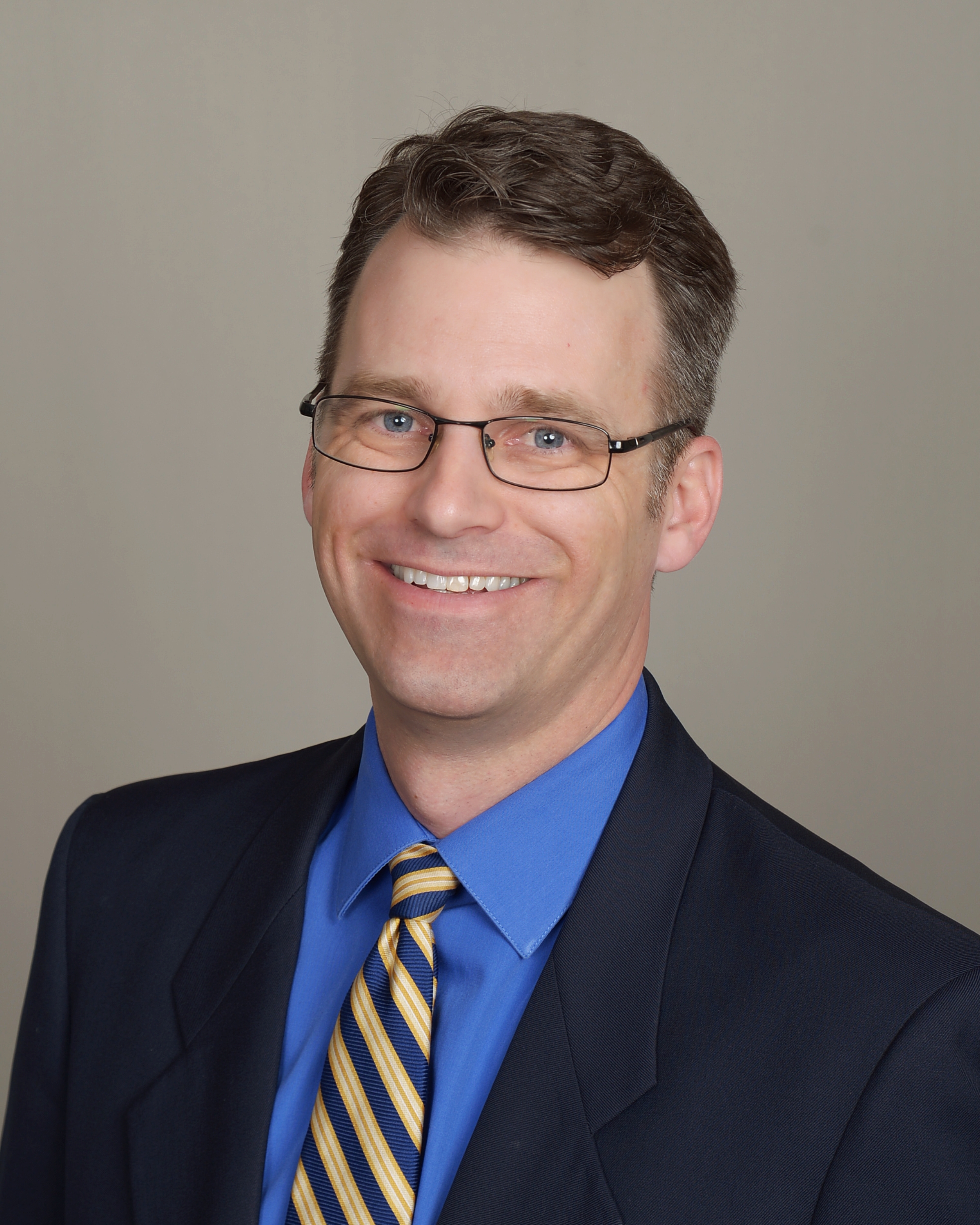 Dr. Scott Petersen is a Licensed Marriage and Family Therapist (LMFT), and Licensed Independent Substance Abuse Counselor (LISAC).
Dr. Petersen specializes in working with married couples.  He helps couples learn conflict resolution and how to improve their communication.  He also has training in helping couples affected by addiction work through the addiction and reestablish safety within the relationship
Contact
Phone: (480) 382-2456
email: drscottpetersen2000@gmail.com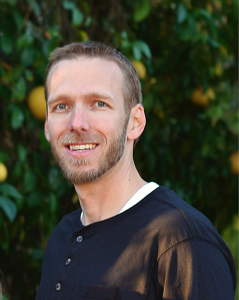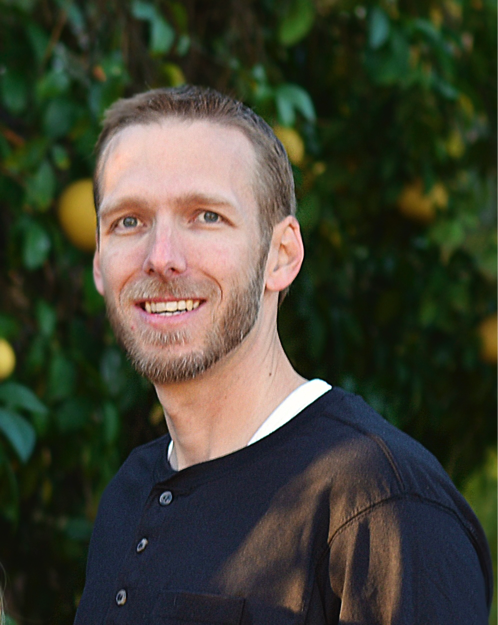 Garron Griffitts, LCSW provides marriage therapy and couples counseling in Mesa and Gilbert Arizona.  He also specializes in working with individuals and couples who have been affected by addiction.  To learn more about the services he provides, click here to read his profile.
Contact
Email: reachgreaterheights2012@gmail.com
Phone: 480-203-9653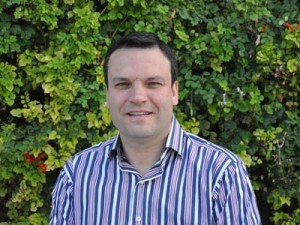 Dr. Everett Bailey is a Licensed Marriage and Family Therapist in Arizona.  He has over 20 years experience providing therapy to couples and individuals.
Dr. Bailey helps couples feel connected to each other again and helps them learn how to resolve conflicts in ways that lead the couple to feel more close and secure in their relationship.
Dr. Bailey has advanced training in Emotionally Focused Couples Therapy (EFT) and in Gottman Couples Therapy. He is a Certified Sex Addiction Therapist (CSAT), and has worked with couples whose relationship has been damaged by sexual issues including pornography addiction, affairs, and other sexual acting out behaviors.  He is also a certified EMDR therapist and works with individuals and couples who have experienced trauma. To learn more about the services Dr. Bailey provides, click here to read his profile or you can contact him by phone or email.
Phone: 480-634-3807
Email: dreverettbailey@gmail.com