Trauma Therapist and Individuals and Couples Counseling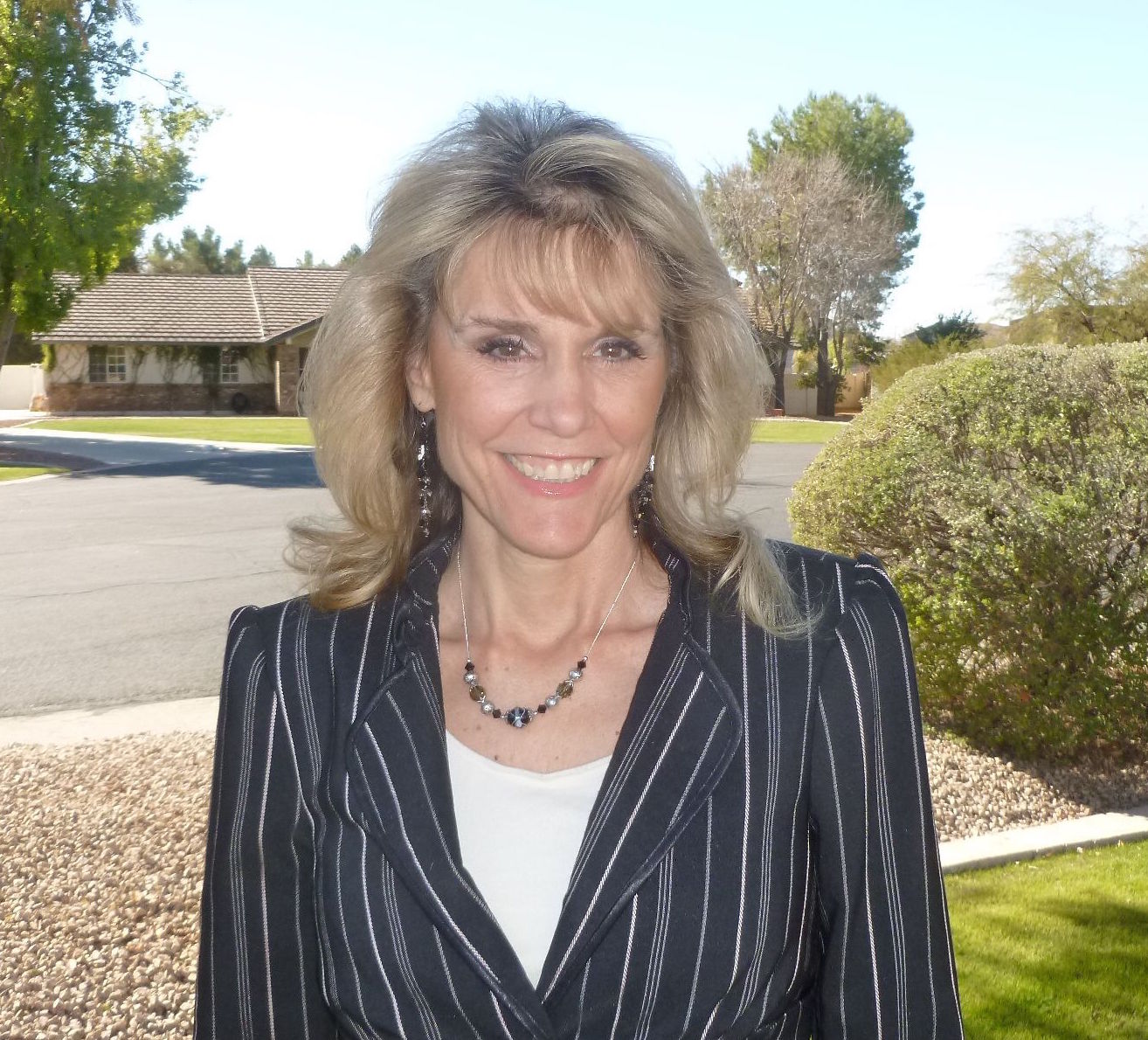 Marilyn Tenney, LPC, has many years of experience as a therapist.  She specializes in working with individuals who have experienced trauma and continue to be effected by it.
She also works with couples and families to help them break out of self-destructive cycles and she helps marriages heal from the effects of hurt and pain caused by negative emotional experiences.
Marilyn has advanced training in couples therapy using a therapy approach called Emotionally Focused Therapy (EFT).  This treatment approach is highly successful in helping distressed couples improve their relationship and deepen their bond.
Marilyn also has years of experience working with individuals struggling with sex addiction and their spouses.  She is very familiar with the 12-step model and can help individuals and spouses work through the steps on their path to recovery.
In working with individuals suffering from trauma, Marilyn uses Somatic Experiencing (SE™) and Eye Movement Desensitization and Reprocessing (EMDR) which are both powerful therapy tools that help heal the body after it has experienced and stored trauma.
Areas of Specialty Include:
Addiction Counseling (Addict)
Addiction Counseling (Spouse and Family)
Adult Anxiety
Adult Depression
Couples Therapy
Cognitive Behavioral Therapy
Emotionally Focused Therapy (EFT)
EMDR
Marriage Therapy
Trauma
Sex Addiction
Somatic Experiencing (SE™)
12-Steps
Rates for Counseling Services
Marilyn does not accept insurance.  Her rates are $100.00 for an initial session and $100.00 for each subsequent session.  Sessions run 50 minutes.  Extended sessions (110 minutes) run $200.00.
Scheduling a Counseling Session
To schedule an appointment, please call Sue Watkins at (480) 307-7183) 
or click on the button  below:

Counseling Forms
Are available at each location.
Locations:
Arizona Family Therapy Group
3048 E. Baseline Rd, Suite 108,
MAP