Licensed Marriage and Family Therapist in Mesa, Arizona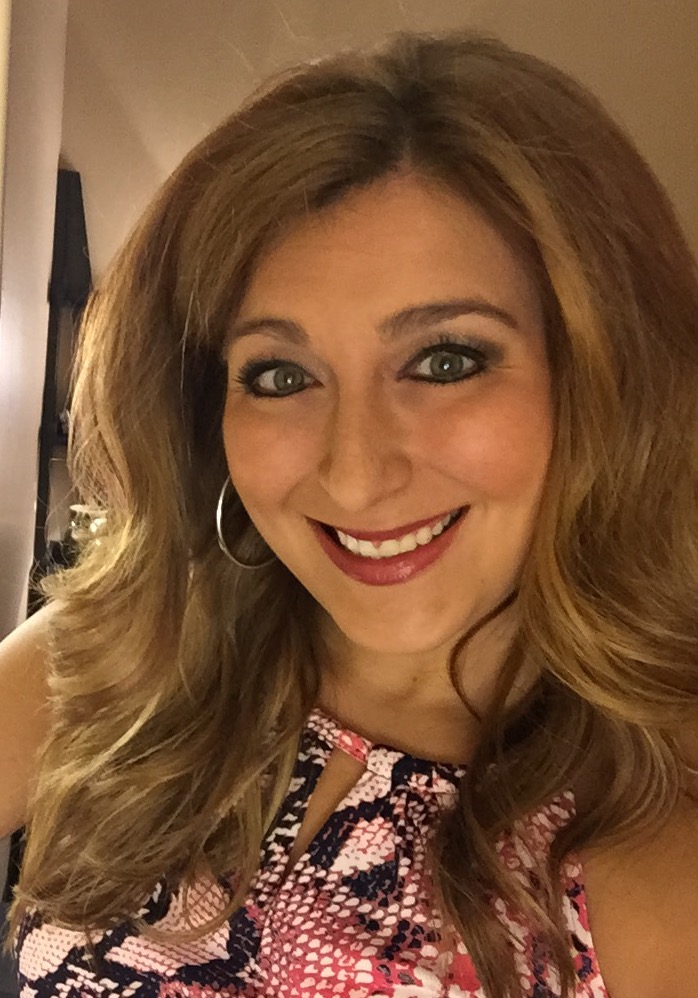 Jacqueline Babcock is a Licensed Marriage and Family Therapist who specializes in working with Teens, Individuals and Couples, looking to make positive changes. Jacqueline creates a safe, non-judgmental place to work through many of life's stressors and struggles that we all deal with. She approaches therapy using techniques to facilitate emotional awareness, personal growth and increased change. Jacqueline believes that through healthy relationships, a strong understanding of one's self and the ability to express inner emotions, that we are all able to gain more satisfaction out of daily life.
Jacqueline regularly uses Emotionally Focused Therapy (EFT), a therapy focused on uncovering underlying emotions that drive many of our behaviors in day to day life and that create roadblocks in relationships. She utilizes EFT to help create healthy relationships, stronger connections and more meaningful communication.
While incorporating, a Strengths Based Approach with all clients, Jacqueline specializes in working with those working through life transitions. Whether its becoming a new parent, looking to find one's identity, relationship struggles, or grief and loss; she believes that working through life's barriers and creating positive long term change can help all experience increased happiness.
Areas of Specialty Include:
Attachment
Life Transitions
Marital Therapy
Pre-Marital Therapy
Adolescent issues
Divorce and Co-Parenting
Self-Esteem, Self-Awareness and Self-worth issues
Parent-Child Relationships
Grief and Loss
Family Conflict
Life Transitions
Top Specialties
Couple and Marital Therapy
Increasing self-esteem, worth and awareness in Teens & Adolescences
Life Transitions
Grief and Loss
Rates for Counseling Services
Intake- $120
50 Minute Session- $100
10 In-Office Sessions- $900
Contact
Phone: 480-248-0770
Email: JacquelineBLMFT@gmail.com
Location for Services
3048 E. Baseline Rd, Suite 108,
MAP