Child, Family, and Individual Counselor in Tempe, Chandler, Mesa, and Gilbert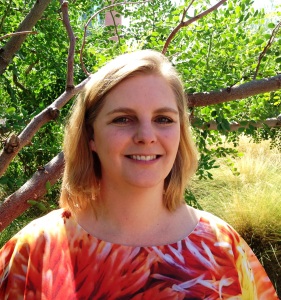 Heidi Quinlan is a Licensed Professional Counselor and a Licensed Independent Substance Abuse Counselor with post graduate certification in Infant/Toddler Family Practice. She has specialized training in treating trauma and attachment disruptions in both children and adults. She utilizes a combination of Cognitive Behavioral techniques, EMDR, Play Therapy, Theraplay, Sand Tray Therapy, Parent Child Relationship therapies, and other expressive approaches. Her work focuses on the significant influence of the family and family-of-origin as well as the neuroscience of the brain. 
In counseling, Heidi provides personalized, compassionate therapy for individuals, children, and families to enhance quality of life. Facilitating healing and instilling hope are the hallmarks of my practice.
For 12 years, Heidi has been privileged to support individuals and families in finding their path to wellbeing as a therapist and supervisor . She believes each person has inner strengths and talents we may not always be able to access when stress and life's challenges present themselves. It is my job to help you and your family identify your strengths and resources and enable you to make the changes you desire to lead the life you want to live.
Whether I am working with a child, an adult, or a family, I will take the time to understand what is important to you and the goals you would like to achieve.  Together we will assess how we can effectively accomplish those goals, and work collaboratively toward positive change. Some clients may only meet with me for a few sessions, and others may work with me for a few months. My treatment will be tailored to your needs utilizing best practices in the field.
Areas of Specialty Include:
Children (ages Birth – 6)
Children (ages 7-12)
Children and adults that have experienced trauma
EMDR for children, adolescents, and adults
Attachment child and adult
Foster and Adoptive relationship adjustments
Parent-child relationships
Substance abuse recovery for adolescents and adults
Postpartum and women's well being
Co-parent counseling
Court involved families
Therapeutic Supervision
Therapeutic Intervention and reunification
Rates for Counseling Services
Heidi Does not accept insurance reimbursements. The following are the rates she charges for therapy services.
Initial Assessment In-Office (90 minutes) = $100
Individual Therapy Session In-Office (50 minutes) = $85
Family/Couples/EMDR Session In-Office (60-75 minutes) = $90
In-Home Therapy Session (60-90 minutes) = $110
10 Session Package = $800
Single parents paying for services by themselves get a discounted rate of $75 for in-office and $100 for in-home.
Scheduling a Counseling Session
Heidi works with individuals, couples, children, and families. When parents would like to schedule a session for their child or children, Heidi would like to meet with the parents (or parent) in the office for the first session to get a good understanding of what has been happening in their child's life, what the parent's concerns are, and what the parents would like to get out of counseling. Then the parents and Heidi will come up with a treatment plan together.
To schedule an appointment, please call: 1-480-229-9167. Or email her at heidiquinlan@counselingservicesofaz.com
Counseling Forms
The following four forms are required to begin treatment.  Please print out each form and fill in the information prior to the first session.
The following form is to be printed and filled out if a third party is involved in the payment of services.  Please have this form filled out prior to the first session.
Third Party Payer Agreement – This form is for individuals who receive financial assistance from a third party (not including insurance companies).
Contact
Phone: 1-480-229-9167
Email: heidiquinlan@counselingservicesofaz.com
Location for Services
In office therapy will be provided at the following location:
3048 E. Baseline Rd, Suite 107,
MAP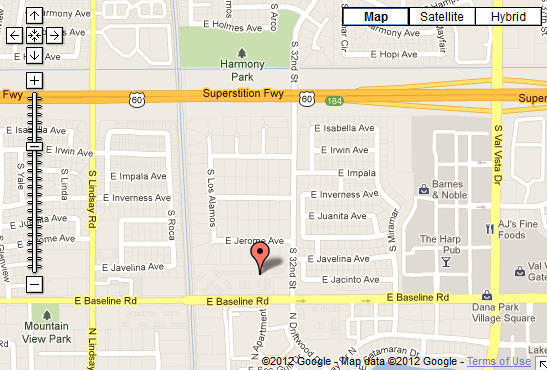 In-home child and family counseling is provided to individuals who live in the following areas in Arizona:
Gilbert, AZ
Queen Creek, AZ
Apache Junction, AZ
San Tan Valley, AZ
Johnson Ranch, AZ
Mesa, AZ
Tempe, AZ
Chandler, AZ
Ahwatukee, AZ
Phoenix, AZ
Scottsdale, AZ
Zip Codes
85140 85240 85201
85202 85203 85204
85205 85206 85207
85210 85211 85213
85215 85275 85233
85234 85295 85296
85297 85298 85299
85242 85142 85209