As your Life Coach, my ultimate goal is to help you to be happier in all aspects of your life.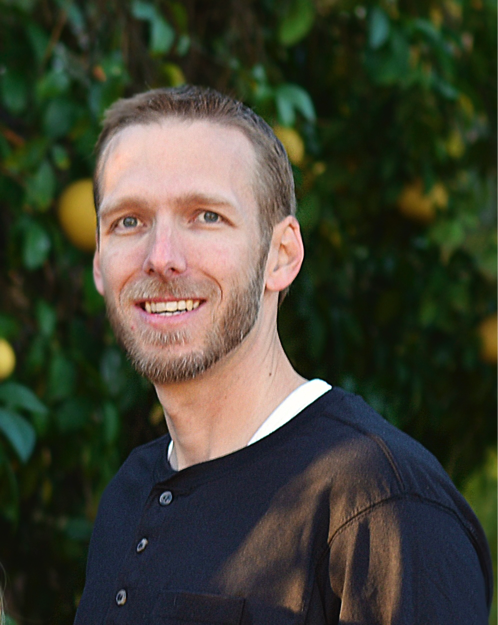 If you are searching for a Life Coach, then you probably want to change something about yourself and/ or your life. Many people use a Life Coach to get "unstuck" in an area of their life. I can assist you in being successful in that change process. I will help you:
Identify what change is needed.
Identify what has been keeping you from change thus far.
Learn the skills and tools needed for successful change.
Organize those tools into manageable steps.
Support you through the process until change is achieved.
Difference between Life Coaching and Therapy
In my experience as a Licensed Clinical Social Worker, I have worked with many people through the change process. This has included helping people overcome addictions, relationship challenges, career issues, depression, anxiety, parenting and other issues. The main difference between therapy and Life Coaching is that therapy has the tendency to focus on a person's past painful life experiences and helping the individual heal from them. Life coaching focuses on the future and what one can do moving forward to create the changes they desire.
If you feel you have unresolved past experiences, you probably would benefit more from therapy than Life Coaching. If you feel the past is not an issue and/or you have resolved your past trials and troubles, then Life Coaching may help you more. If you are unsure which one is more appropriate, we can make that decision together.
Most therapy is done in the office. Life coaching, on the other hand, can be successfully accomplished in a variety of ways such as:
In person
Phone
FaceTime
Skype
A Life Coach can help with:
Goal setting
Relationship skills
Addiction Recovery
School
Career
Life Balance
Financial
Physical
Helping people become what they are capable of becoming
One of my favorite quotes comes from Wolfgang Von Goethe. It captures the essence of Life Coaching and what I help my clients work towards:
"I have come to the frightening conclusion that I am the decisive element. It is my personal approach that creates the climate. It is my daily mood that makes the weather. I possess tremendous power to make life miserable or joyous. I can be a tool of torture or an instrument of inspiration, I can humiliate or humor, hurt or heal. In all situations, it is my response that decides whether a crisis is escalated or de-escalated, and a person is humanized or de-humanized. If we treat people as they are, we make them worse. If we treat people as they ought to be, we help them become what they are capable of becoming." – Goethe
Scheduling and Fees:
60 minutes: $100
30 minutes $60
To schedule an appointment call: 480-203-9653
My goal is to help you become what you are capable of becoming!