Marriage and Family Therapist in Gilbert and Mesa, Arizona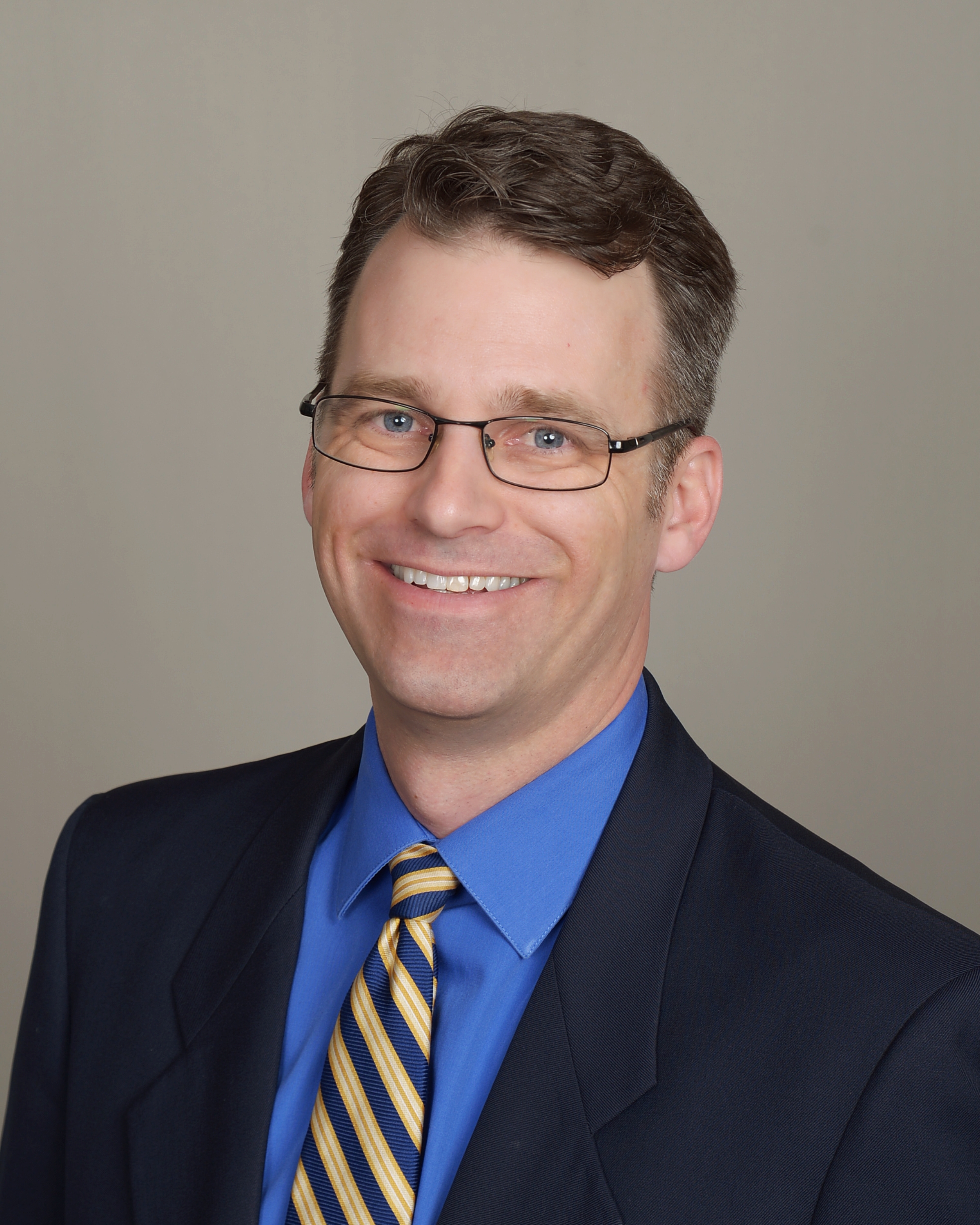 Dr. Scott Petersen is a Licensed Marriage and Family Therapist (LMFT), and Licensed Independent Substance Abuse Counselor (LISAC).
Dr. Petersen specializes in working with married couples.  He helps couples learn conflict resolution and how to improve their communication.  He also has training in helping couples affected by addiction work through the addiction and reestablish safety within the relationship.
His fair and unique approach to couples helps Dr. Petersen create an environment where couples can repair rifts, heal hurts, and repair breaches in trust.
Dr. Petersen is trained in the use of several therapeutic skills and techniques including: Marital Therapy, Marriage Counseling, Couples Therapy, Couples Counseling, Individual Counseling, Cognitive Behavioral Therapy (CBT), Solution-Focused Therapy, Motivational Interviewing (MI), Family Systems Therapy, Structural Therapy, Attachment Theory, Substance Abuse Counseling, Addiction Counseling, and other therapy approaches.
Dr. Petersen has been a workshop trainer and facilitator at multiple behavioral health conferences.  He has been a clinical supervisor and trainer of therapists working towards their independent licenses since 2003.
Areas of Specialty
Helping couples resolve money issues
Overcoming addictions
Intimacy/sexual issues
Relationship challenges
Parenting issues
Finding peace
Depression
Anxiety
Stress
Grief, loss,
overcoming past traumas
Frustration/Anger
Low self worth
Career crisis and career decisions.
Dr. Petersen's has years of counseling experience with individuals, couples, and families in working with persons.  He believes that effective therapy can happen rapidly.  Progress in therapy should be happening early on as the clients and therapist are regularly checking in on what is successful in the counseling and what is not.
Rates for Counseling Services
Dr. Petersen does not accept insurance.
Contact
Phone: (480) 382-2456
email: drscottpetersen2000@gmail.com
Location for Services
Dr. Petersen serves clients in the East Valley including clients who live in Mesa, Gilbert, Chandler, Tempe, Queen Creek, Apache Junction, Scottsdale, Phoenix, and Maricopa County.
3048 E. Baseline Rd, Suite 108,
MAP