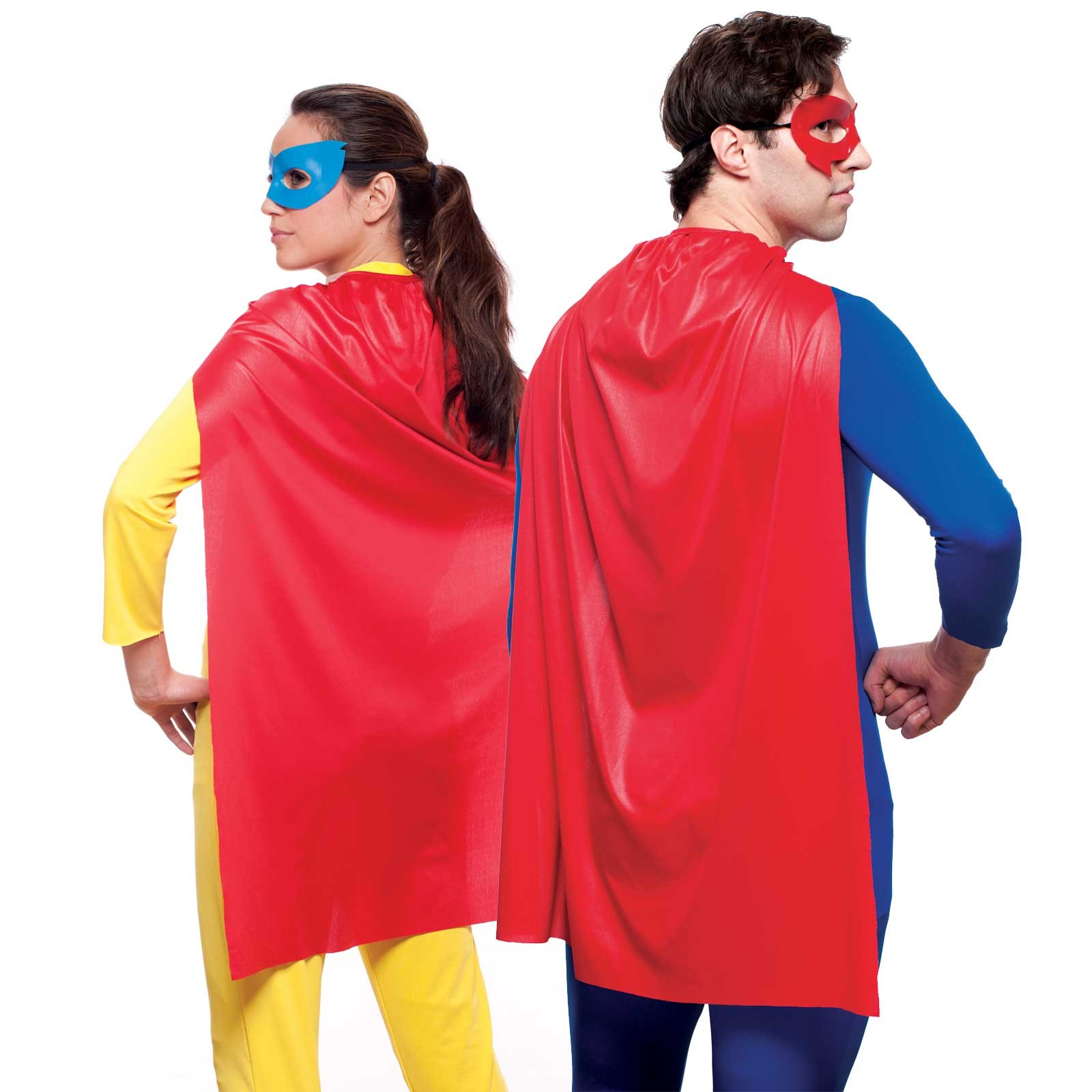 As a therapist I often work with very smart and capable parents. The kind of parents that seem to have the answer to someone's problem even before that person knows they have a problem. These superpowers have helped these parents become successful in many areas of their lives. They are often ultra responsible and their employers love them for it.
So why do such capable parents bring their children in for counseling? I find that one of the reasons is because, along with the great benefits that come from being so smart and capable, these parents have a hard time holding back their superpower and consequently, the parent's strength weakens others around them – especially their kids.
Of course I don't think capable parents are purposely trying to weaken people around them, but because they move at such a quick speed, it is often easier to do something for someone (such as give them the right answer) then it is to wait for that person to learn it for themselves. The Love and Logic parenting approach calls this stealing from our kids because even though these quick answers and fixes may be sort term solutions, they can lead to long-term problems for our kids.
I met with a parent several years ago who came in for counseling because she was terrified for her son. When I asked her what the problem was she responded, "He is almost 18." Still confused I ask, "Okay, so what seems to be the problem?" "Don't you see," she responded, "He is almost 18… and he doesn't know how to do anything." You see, as her son got older, and school and life became more difficult, this parent would pick up the slack for her son. There were times when she would stay up late at night typing out his school assignments – often finishing them for him while he slept in the chair next to her. This mother finally realized the mistake she had made by the time her son was 18 and still very dependent upon her.
So what is the solution for such super-powered parents? As odd as it may seem, these parents may need to appear weak, or in other words, not having the immediate solution to their child's problem, in order for their kids to become strong.
Love and Logic gives parents a great guide to help their kids become great problem solvers. Love and Logic calls this the 5 steps to problem solving; which are:
Show Empathy (this step may take the longest because your child needs to feel connected and that you care for your empathy to really help)
Hand the problem back to your child
Ask your child if they want any suggestions or ideas on how to solve their problem.
Ask them how they think each idea will work for them
Allow the child to choose how they will solve the problem
By following these steps, even super powered parents can help their kids learn to be capable and responsible.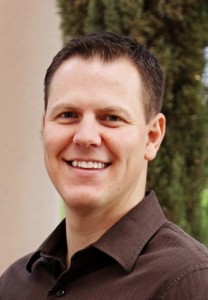 Shiloh Lundahl, LCSW, is a child and family therapist in Gilbert and Mesa, Arizona.  He is the founder of Parent Arizona and Counseling Services and is part of the Arizona Family Therapy Group.
He works with couples on establishing safety and security within their relationship and helps couples understand and support each other.  He also teaches  parenting classes using the Love and Logic curriculum, classes for parents ofchildren with ADHD, step-parenting classes, and advanced trainings for foster and adoptive parents.  He also provides in-home therapy in Gilbert, Mesa, Queen Creek, San Tan Valley, Chandler, and Tempe, Arizona.