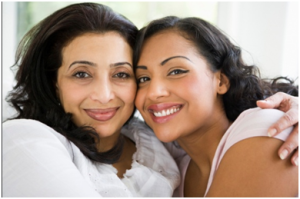 Below you will find a more detailed outline of what will be covered in each of the six parenting class sessions for our Becoming a Love and Logic Parent® parenting class. As a participant of the class, you will receive a workbook that will correspond to each of the session topics for more applied learning.
Session 1: Raising Responsible Kids
How to prepare your children for the real world
Children learn from models in their lives
Four steps to responsibility
Why using empathy before applying consequences is so effective
Session 2: The Art of Sharing Control
How to avoid power struggles
How to provide choices in an effective way
Magic words you can use for stating choices
Session 3: Letting Kids Own their Own Problems
Parenting styles: Helicopters, Drill Sergeants, and Consultants
How to determine who owns the problem
How to guide children to own and solve their own problems
Session 4: Provide Great Thinking Opportunities for your Kids
How to set appropriate limits and how to enforce them
Effective ways of providing allowance
How to make my words powerful without being mean
Words that get your kids to think instead of look for revenge
Session 5: Let Empathy and Consequences do the Teaching
The difference between consequences and punishment
How to use empathy and consequences instead of anger to discipline
Constructing logical consequences
Pitfalls to watch out for that destroy learning from logical consequences
Session 6: Wrap-up Session
How to enforce the completion of chores
When I may need more specialized help with my child
Further explanation of any Love and Logic concepts
Click HERE to register for the class.