Marriage and Family Therapist in Mesa, and Gilbert, Arizona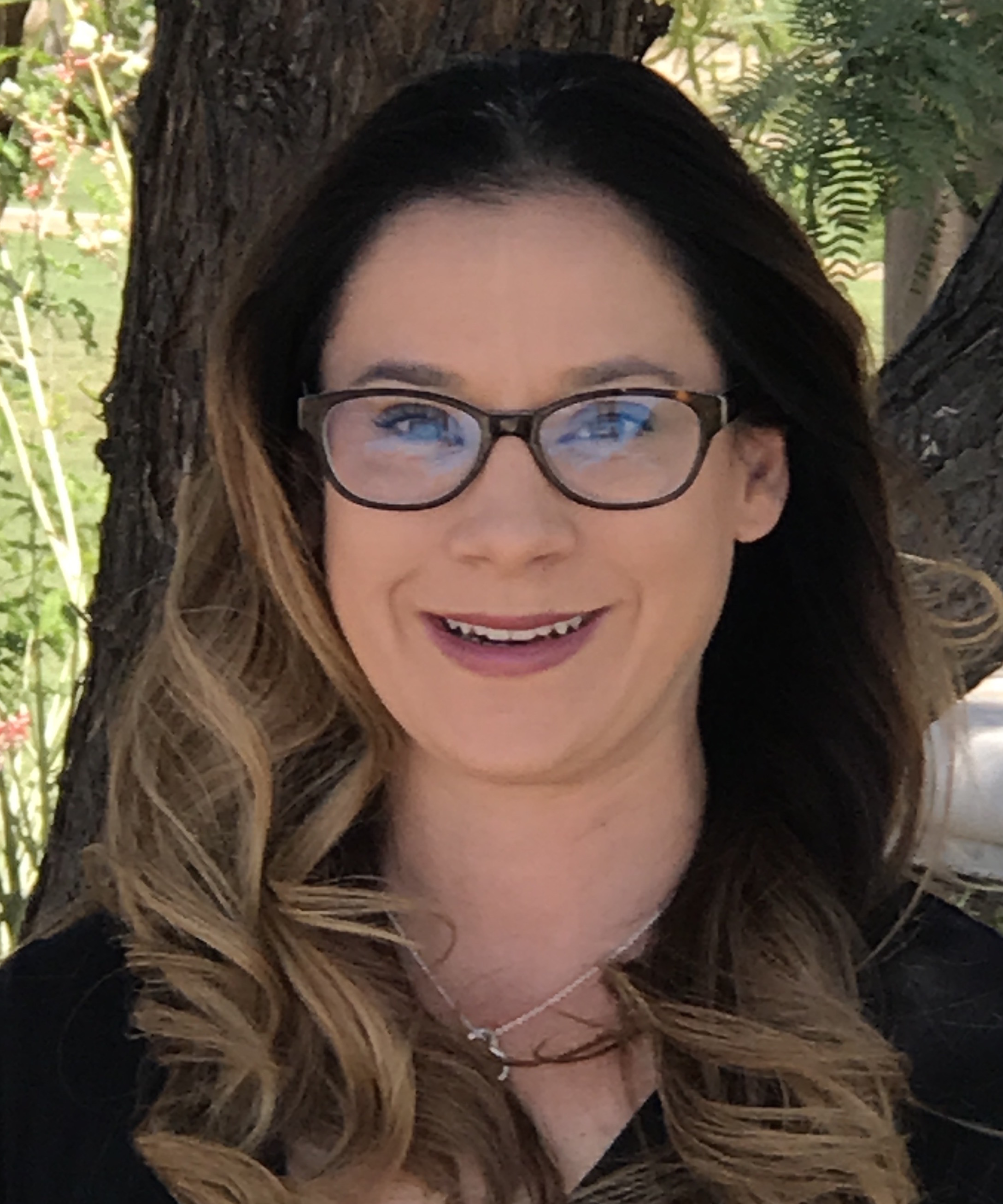 Angela Phillips is a Licensed Marriage and Family Therapist who for the last 7 years has specialized in working with children, teens, individuals and couples.
Angela creates a safe, trusting, supportive and confidential environment, without judgment, so that you can work together to find ways to balance your life. Angela enjoys helping others to discover their strengths and make positive changes that will offer relief from emotional and relationship struggles.  She believes strongly that addressing mental and emotional problems within the context of the family system provides the best results.
Angela knows that everyone encounters new situations in life, some of which are challenging. We all want to meet these challenges with confidence, and hope to acquire the necessary skills along the way to do so. Occasionally, however, we find the tools that once worked for us no longer do. This may leave us feeling frustrated, unsure of ourselves and having difficulty moving forward. We feel "stuck".
These very challenges, however, help us grow, develop a greater awareness of ourselves and others, and empower us to make good choices. Together, we will explore your values, needs, and get to the root of your struggles. It's possible to get "un-stuck", move forward, and heal. We will use your strengths and insights to help you feel better and live your very best life.
Angela will support you in navigating issues related to relationships, trauma, transitions, and loss, among other life challenges. These circumstances can foster anxiety, depression, problematic behaviors, and discontent. Therapy can lessen your suffering and allow you to embrace these challenges with confidence, clarity, and peace.
In addition to systems theory, she incorporates Dialectical Behavior Therapy (DBT), and Cognitive Behavioral Therapy (CBT) in her work.  Angela has completed training in Eye Movement Desensitization and Reprocessing (EMDR), a psychotherapeutic technique that can provide significant relief from trauma-related symptoms.
Angela is an approved Clinical Supervisor through the AZBBHE and provide supervision to other professionals in the field as they work towards state licensure.
Areas of Specialty Include:
ADD/ADHD
Addiction
Anxiety
Anger Management
Depression
EMDR
Family Conflict
Grief and Loss
Life Transitions
Marital and Premarital Therapy
Parenting
Postpartum and women's well being
Self-Esteem, Self-Awareness and Self-worth issues
Substance Abuse
Trauma/PTSD
Rates for Counseling Services
Angela currently does not accept insurance. The following are the rates she charges for therapy services.
Initial Assessment In-Office (90 minutes) – $120
50-Minute In-Office Therapy Session = $100
80-Minutes – In-Home Therapy Session = $125
10 In-Office Session Package = $900
Single parents paying for services by themselves get a discounted rate of $75 for in-office and $100 for in-home.
Rate for Clinical Supervision
Associate level licensees – $50
Contact Information and Setting up an Appointment
To set up an appointment with Angela Phillips, you can contact her directly either by phone or email.
Phone: 602-469-8353
Email: angela@livinginbalancecounseling.com
Location for Services
3048 E. Baseline Rd, Suite 107,
MAP