Counseling for Adolescent in Mesa, Arizona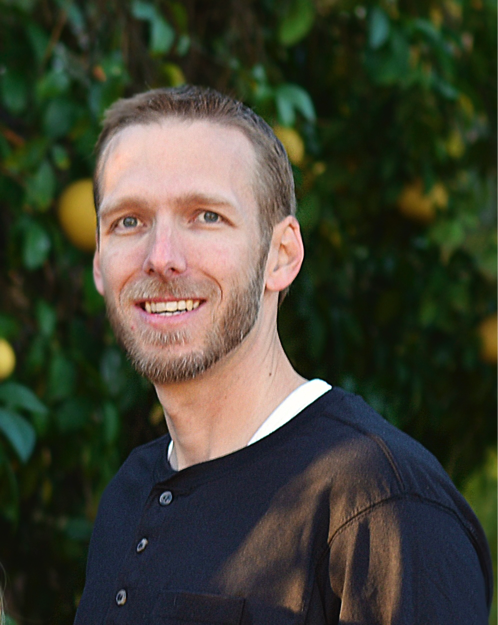 Garron Griffitts, LCSW, has worked with adolescents and their families for 9 years. Most recently he  worked as the Clinical Director of an adolescent treatment center for youth with a history of trauma and substance abuse.
Garron Believes that trust is essential when working with any client, but especially with adolescents.  Garron builds relationships easily with teens and helps them feel that they can trust him.  Garron also realizes the importance of working with parents and guardians in order to help the entire family develop an environment that supports long-lasting change.
Family Therapy in Mesa, Arizona
Garron helps parents by answering questions they may have and helping them learn skills that will help them help their teen. One of his main focuses in working with adolescents and their families is to help them improve the relationship they have with one another.  When a parent and child have a positive, healthy relationship with one another, they can weather almost any storm they are experiencing.
Contact Information for Adolescent Therapist in Mesa, Arizona
For more information about Garron Griffitts, LCSW, click here, or use the contact information below.
Email: reachgreaterheights2012@gmail.com
Phone: 480-203-9653