Drug and Alcohol Therapist in Mesa, Arizona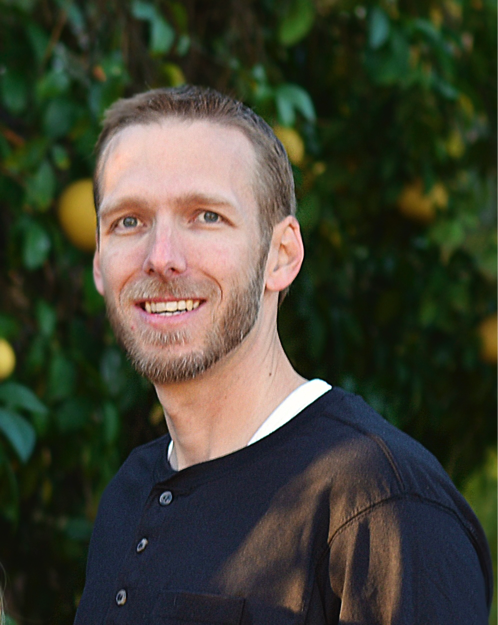 Garron Griffitts, LCSW is a drug and Alcohol therapist in Mesa, Arizona.  He specializes in providing therapy to individuals struggling with drug and alcohol addiction in Arizona.  He also provides Addiction Recovery Coaching by phone throughout the United States.
Not only does Garron work with individuals and families struggling with drug and alcohol abuse and addiction in the Mesa and Gilbert, Arizona area, but he also works with individuals and families affected by gambling addiction, and sex and pornography addictions as well.  Part of this counseling often includes working with spouses providing couples and marriage counseling.
Addiction Therapist in Mesa, Arizona
Garron's approach to addiction therapy and coaching is understanding that for someone to be successful in recovery they need to be ready to change and believe in themselves that they have the capability to change. Once those two criteria are met, anything is possible. Through the process of change, Garron can help those with addiction learn to live a life of recovery.
For more information about Garron Griffitts, LCSW, click here, or use the contact information below.
Email: reachgreaterheights2012@gmail.com
Phone: 480-203-9653