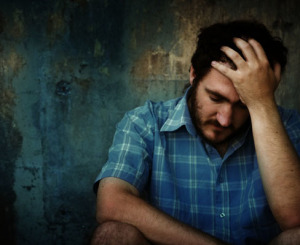 Addiction can take over people's lives.  It can occupy their thoughts and destroy their self confidence.  It can be all consuming and leave terrible destruction in its path.
Overcoming addiction on one's own can be very difficult if not impossible.  Most people who have tried have failed several times.  Because of the nature of addiction, it thrives in secrecy and isolation.
One of the most powerful tools to overcome addiction is learning to reach out, find support, and connect with others.  Unfortunately, because of the addiction, many of the people we would like to reach out to are hesitant to reach back because they have tried that before and it has left them feeling hurt or used.  Some of the people we have reached out to in the past have not known how to be the support we needed and, while trying to help, have expected too much too quickly, have not been understanding, or have responded to our weaknesses with words of blame and shame.
Finding support through individuals who understand addiction and the recovery process can dramatically increase our ability to overcome addiction.
Garron Griffitts is a Licensed Clinical Social Worker and he specializes in addiction counseling and Addiction Recovery Coaching. Garron has worked with those  struggling with drug and alcohol addictions, gambling addiction, and sex and pornography addictions.
As individuals become ready to change, addiction recovery coaching becomes ideal, to help encourage and strengthen those seeking recovery.  Addiction recovery coaching includes an initial assessment along with phone calls throughout the week.  Remember, addiction thrives in secrecy and isolation, therefore creating a opportunities to connect with an expert who specialize in recovery and who understands addiction and knows how to provide support, can be the turning point in your recovery.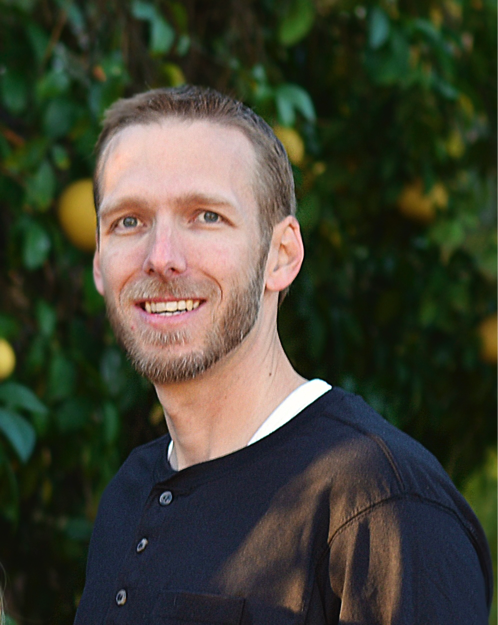 If you are ready to strengthen your recovery and finally overcome your addiction, call Garron Griffitts, LCSW.
Phone
480-203-9653
Contact
Email: reachgreaterheights2012@gmail.com
Location of Services
In office therapy and addiction coaching will be provided at the following location:
3048 E. Baseline Rd, Suite 108,
MAP